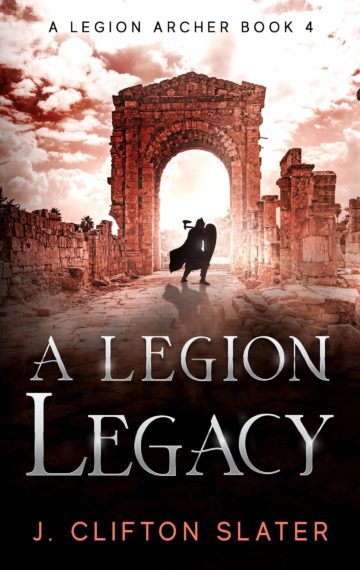 $4.99
Buy Now
Read A Sample
See The Reviews
See The Full Series
Available in:

Kindle, Kindle Unlimited, Print

Pages:

336

Published:

January 6, 2023
In war, there are no easy choices.
The Second Punic War made gamblers of the Mediterranean world.
Declare for Carthage or declare for Rome? The odds are 50/50 for life or death.
Apollonides of Syracuse observed, "No city has ever had a brighter prospect of permanent security or a stronger chance of being utterly ruined than we have at the present moment."
Pick a side Syracuse; Capua; Iberian people of the Ebro River; Tribes of the Po River Valley. But remember, you'll flourish under one or suffer annihilation from the other.
In war, there are no easy choices.
Centurion Jace Kasia and Aedile Cornelius Scipio are dealing with Senators who are limited by tradition. But if Jace and Cornelius are to fulfill their Legion legacy, prove a prophecy, and get back to winning the war, they must manipulate the Senate of Rome to make the right decision. Because in politics as in war, there are no easy choices.
Welcome to 213 B.C.