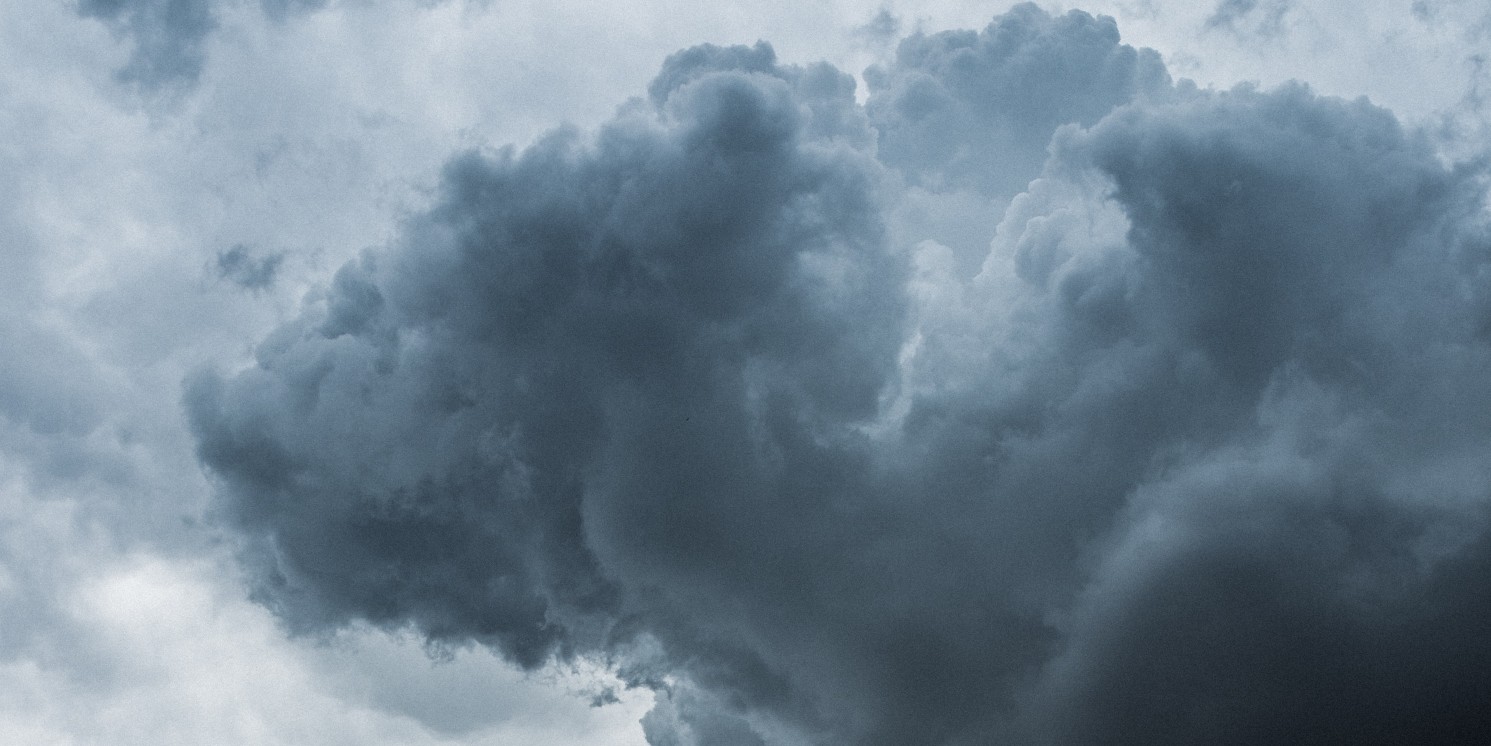 ---
Available Now
Authority of Rome
Legion Archer 5
Underaged and untested as a Battle Commander, Cornelius Scipio petitioned the Senate for the assignment to Iberia. Desperate, but hesitant to invest too much money in a young General who would be dead in weeks, they gave him the title, a new Legion, but no funding.
To accomplish his goals, the youthful commander needed to draft men and equipment from allies and mold this untested Legion into a fighting force.
Before Hannibal's brother, Hasdrubal Barca, pushed the Romans into the sea…
Welcome to 211 B.C.
---