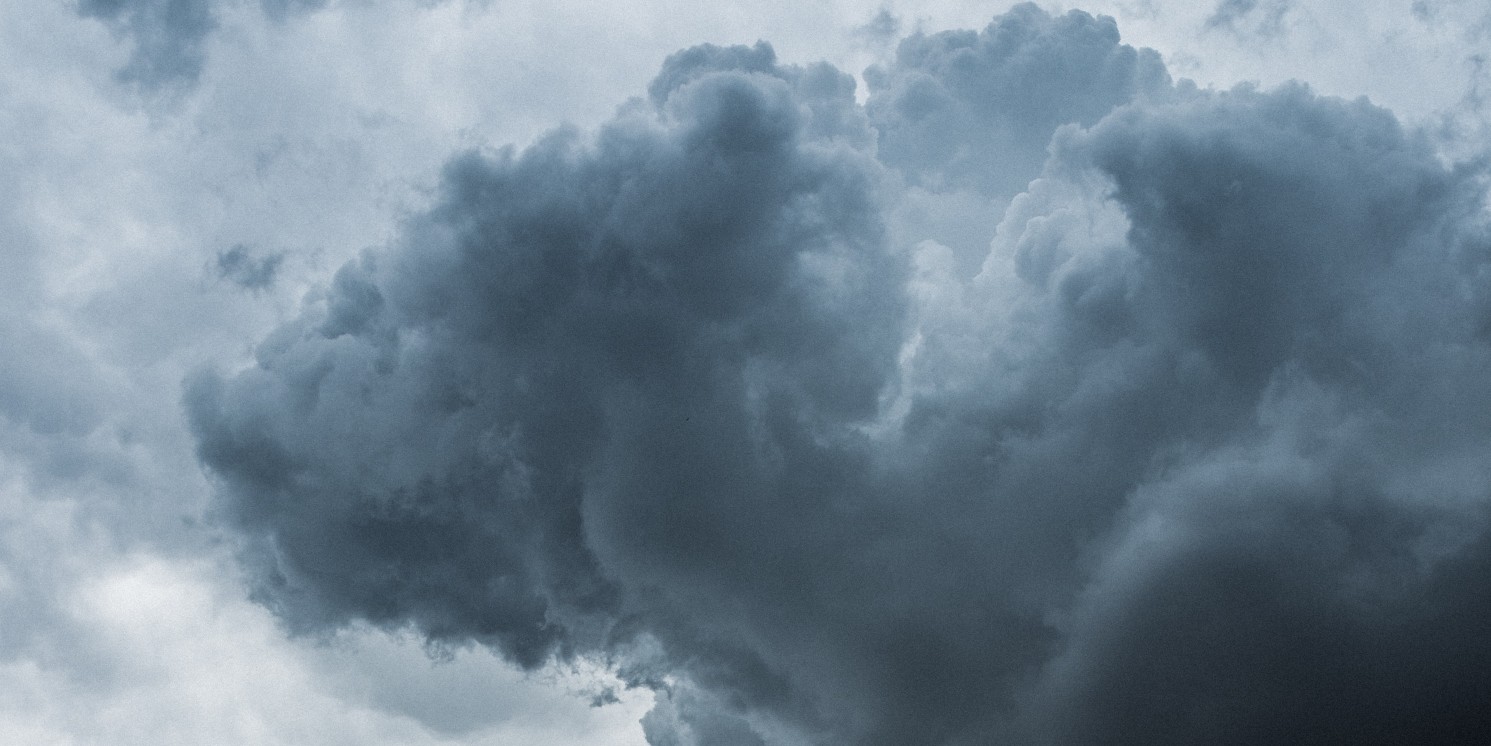 ---
Available Now
A Legion Legacy
Legion Archer 4
The Second Punic War made gamblers of the Mediterranean world.
Declare for Carthage or declare for Rome? The odds are 50/50 for life or death.
Pick a side Syracuse; Capua; Iberian people of the Ebro River; Tribes of the Po River Valley. But remember, you'll flourish under one or suffer annihilation from the other.
In war, there are no easy choices.
Welcome to 213 B.C.
---