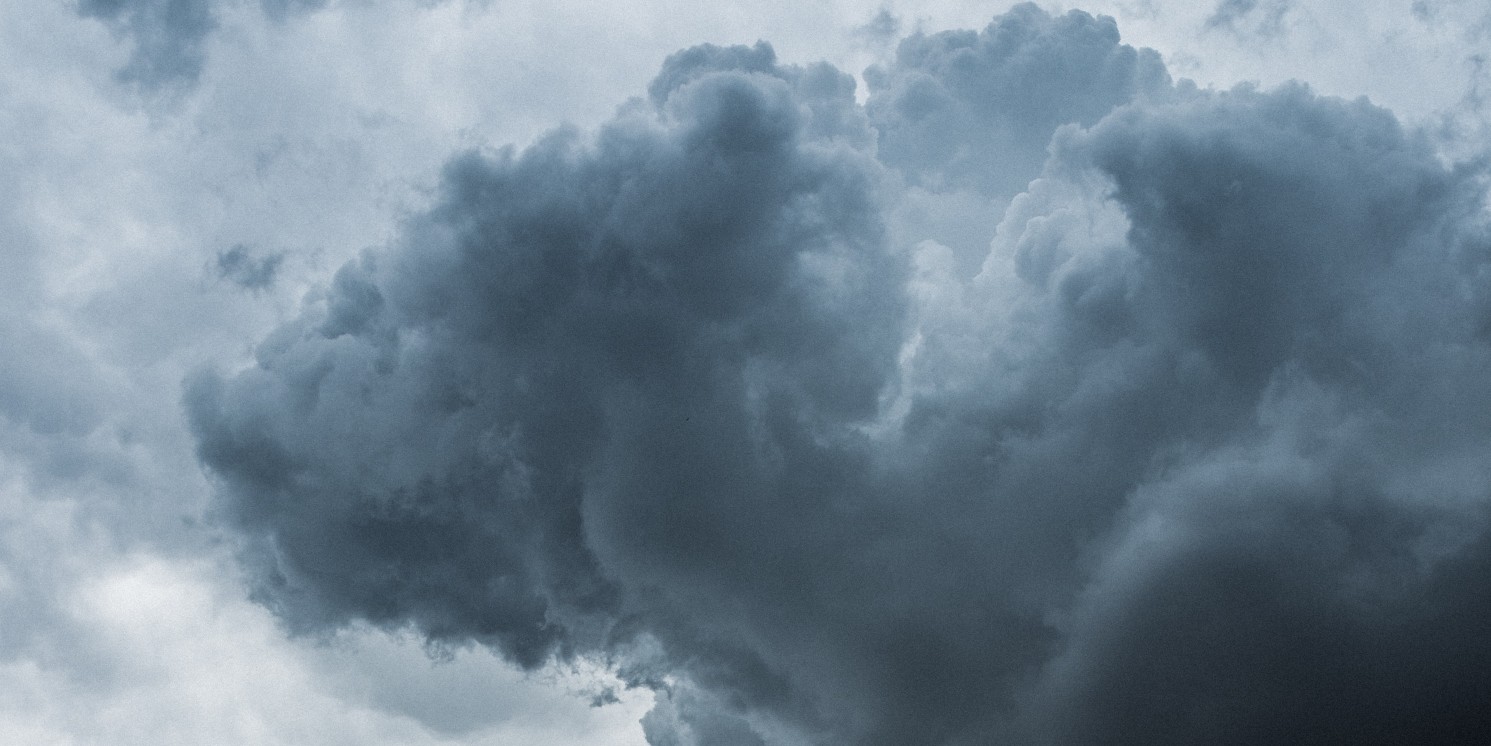 ---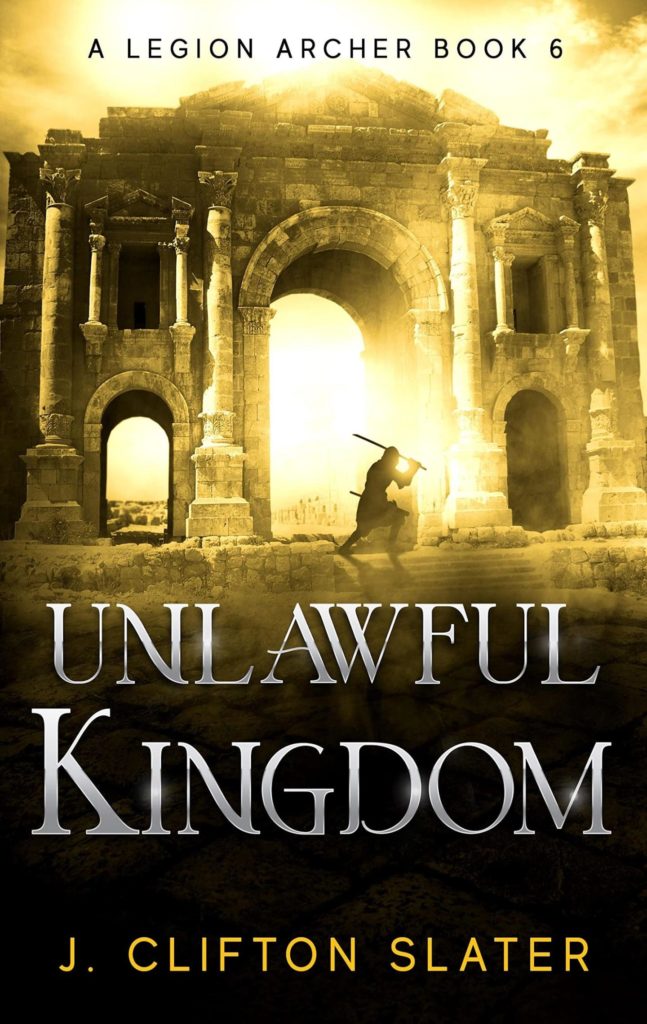 Available Now
Unlawful Kingdom
Legion Archer 6
When a military commander makes a bold move, it can fail, making the situation worse. Or, the tactic can succeed, but create lackluster results. Yet rarely, the outcome is so dramatic, it changes the complexion of an entire campaign.
In one daring and potentially disastrous undertaking, Cornelius shuffled alliances, created treaties, and drew warriors to his Legions. The success made Cornelius Scipio one the richest men in Iberia. And, placed him among the most powerful military commanders in the western Mediterranean region.
He calls himself King Scipio and rules the unlawful kingdom of Iberia.
Welcome to 209 B.C.
---