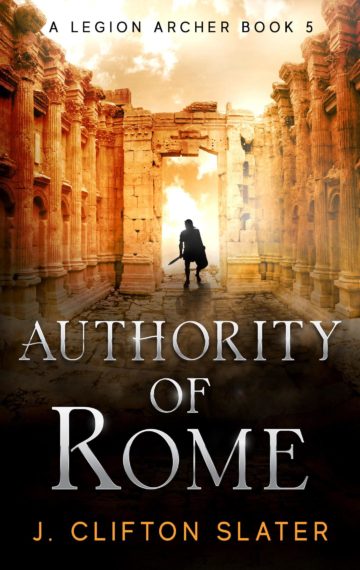 $4.99
Buy Now
See The Full Series
Available in:

Kindle, Kindle Unlimited, Print

Pages:

308

Published:

April 17, 2023
"Amateurs talk strategy and professionals talk logistics"
Omar Bradley, U.S. General during WWII
In the 7 years since he crossed the Alps and began his war against the Roman Republic, Hannibal Barca stood unbeaten in battle. However, maintaining a large army was a costly proposition and the government of Carthage proved stingy with its coins. For the necessary food, arms, replacements, and money, Hannibal depended on supplies from Iberia.
To intercept the supplies destined for Hannibal, the Senate of Rome stationed Legions in Iberia. But, when the Legions were destroyed by Hannibal's brother and their Generals killed, the Senate could not find a willing replacement among the Proconsuls.
Enter one Tribune who hungered for the position. Underaged and untested as a Battle Commander, he petitioned the Senate for the assignment to Iberia. Desperate, but hesitant to invest too much money in a young General who would be dead in weeks, they gave him the title, a new Legion, but no funding.
Having the authority of Rome, did not guarantee Cornelius Scipio success. To accomplish his goals, the youthful commander needed to draft men and equipment from allies. And then, with the help of Centurion Jace Kasia, mold his untested Legions into a fighting force. In short, Cornelius needed to learn to talk logistics before Hannibal's brother, Hasdrubal Barca, pushed the Romans into the sea.
Welcome to 211 B.C.