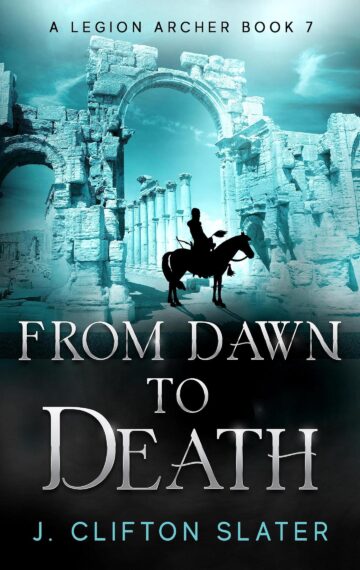 $4.99
Buy Now
Read A Sample
See The Reviews
See The Full Series
Available in:

Kindle, Kindle Unlimited, Print

Pages:

279

Published:

October 21, 2023
It's been said, "You may not think you're at war. But a surprise attack by an enemy means they are at war with you, so you'd best prepare."
Metaphorically, the same can be said of an apprentice of war.
There was no doubt, Hannibal Barca was a master of war. Since he came down from the Alps and swept away the Roman Legions sent to stop him, he proved it to Rome and to the rest of the ancient world.
Yet, from the first engagement on Republic soil, Hannibal attracted an apprentice. Unknown to the great Carthaginian General, a teen in the first battle of the 2nd Punic War began to learn from the master. He went through all the stages: That of an ill-equipped young man with a thirst for vengeance; later, a brash officer willing to test himself against the odds; and finally, to a leader who understood his own weaknesses.
Cornelius Scipio began to apply the lessons of Hannibal Barca and sharpen his skills in preparation to fulfill his fate. For now, he would focus his talents on Hannibal's brother and the other Carthaginian generals in Iberia. But an unexpected foe would insert itself into his plans. And he would learn not all victories are decided from dawn to death. Some come at you in the afternoon from unexpected directions.
Welcome to 206 B.C.