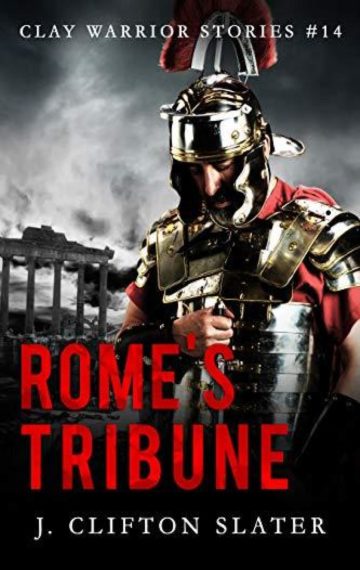 $4.99
Buy Now!
Read A Sample
See The Reviews
See The Full Series
Available in:

Kindle, Kindle Unlimited

Published:

December 12, 2020
"The opinions range from holy man to talented tactician," Marcus Flamma informed Alerio. "And extend all the way to you being a brutal killer or a full on drunk."
"If it pleases you, I am all of those," Alerio replied. "Usually one at a time, but often I combine them."
"See, you don't care what other's think about you," Marcus summed up. "How can you do that?"
"Pray and think?" Alerio asked. "Or fight and drink?"
****
Sent on a difficult diplomatic mission, Alerio Sisera must voyage across the dangerous Mediterranean Sea. The Republic politicians, who consider him tactless, have set him up for failure.
The Rhodian politicians, who don't want a Legion attaché, are ready to exile him. But when a merchant Prince is taken, Alerio Sisera is there for the rescue. It will take prayer, thinking, fighting, and drinking to save the boy and save the mission.
In the end, nothing is guaranteed. Or that Alerio Sisera, the hero, will become Rome's Tribune to the Isle of Rhodes.
Welcome to summer 258 B.C.