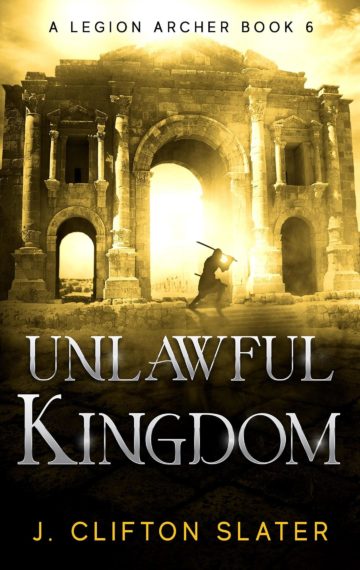 $4.99
Buy Now
Read A Sample
See The Reviews
See The Full Series
Available in:

Kindle, Kindle Unlimited, Print

Pages:

298

Published:

July 28, 2023
He calls himself King
When a military commander makes a bold move, it can fail, making the situation worse. Or, the tactic can succeed, but create lackluster results. Yet rarely, the outcome is so dramatic, it changes the complexion of an entire campaign.
Cornelius Scipio marched his outnumbered Legions south, and in a lightning assault, captured New Carthage. The ramifications rocked the confidence of the three Punic Generals in Iberia. They vowed to drive the Legions into the sea and kill Scipio just as they had his father and his uncle. Plus, the loss of a large commercial center hampered Hannibal's activities in the Republic. And throughout the government of Carthage, the young General's victory cast doubt on the future.
In one daring and potentially disastrous undertaking, Cornelius shuffled alliances, created treaties, and drew warriors to his Legions. The success made Cornelius Scipio one the richest men in Iberia. And, placed him among the most powerful military commanders in the western Mediterranean region.
His supporters in the Senate applauded his success and acknowledged the miraculous accomplishments. His detractors, one the other hand, considered Cornelius Scipio a danger to the Republic and a threat to the good order of Rome. Some even whispered the most vile insult one could lodge against a loyal citizen.
He calls himself King Scipio and rules the unlawful kingdom of Iberia.
Welcome to 209 B.C.