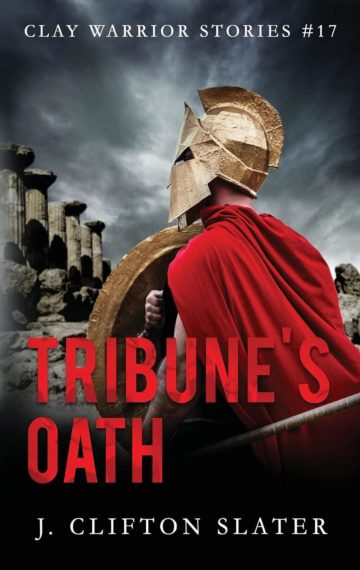 $4.99
Buy Now!
Read A Sample
See The Reviews
See The Full Series
Available in:

Kindle, Kindle Unlimited, Hardcopy

Pages:

310

Published:

July 24, 2021
"Jealousy is but one road to the preordained," Hektor offered.
"Are you a seer, now?" Alerio challenged.
"No, sir. I'm a youth who worries about how you're being treated."
"Colonel, we're all apprehensive about what fate their jealousy is driving you towards," Centurion Pelle added.
"I've sworn a Tribune's Oath to a God and a General," Alerio informed them. He tugged the crested helmet down over his head before saying. "We can sit with bowls of camp stew and talk about our feelings later. Right now, I have a battle to win."
Welcome to 255 B.C.
---
Other Books You Might Like
---